CIRS designs, manufactures, and distributes material science products and technology for the imaging diagnostics market.
Transaction Type: Recapitalization to facilitate retirement of two active owners
Web site: www.cirsinc.com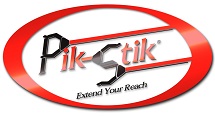 PikStik designs and distributes reachers to help people retrieve or put away items safely without undue stretching, bending and straining.
Transaction Type: Buyout to permit passive ownership to pursue other interests
Web site: www.pikstik.com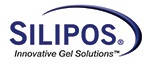 Silipos designs, manufactures and distributes gel technologies for the podiatry, prosthetics, skincare and beauty markets.
Transaction Type: Buyout to permit active owners to redeploy capital
Web site: www.silipos.com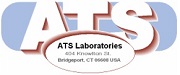 ATS, a division of CIRS, designs and manufacturers tissue-mimicking phantoms for the routine performance monitoring, training, and in-process production testing of ultrasound imaging systems.
Transaction Type: Buyout to permit active owners to pursue other interests
Web site: www.atslaboratories-phantoms.com