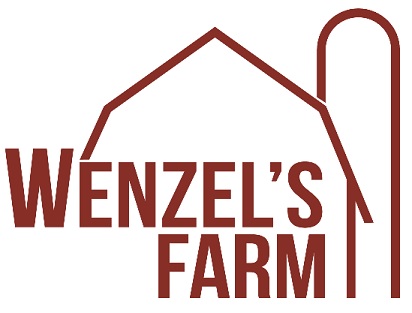 The Wenzel Family brought the sausage-making craft from Germany to Wisconsin more than 100 years ago, and since the company's founding in 1949, that heritage continues. Today, the company manufactures dozens of products for customers nationwide, winning awards regularly at specialty food conventions.
Transaction Type: Buyout to permit passive ownership to pursue other interests
Web site: www.wenzelsfarm.com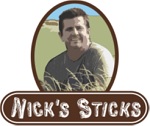 Nick Sticks, a product line of Wenzel's Farm, are snack sticks that start with 100% grass-fed beef and free-range turkey. Next comes a dash of organic seasoned salt, blended into his proprietary recipe. The result…the cleanest and best-tasting snack sticks you can find. No MSG. No Nitrates. No Antibiotics. No Hormones. No Sugar. No Red Dye. No Gluten.
Transaction Type: Buyout of a division to permit owners to focus on their core business
Web site: www.nicks-sticks.com